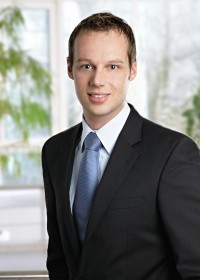 Mr. Timo Schulter, born 1976, became tax expert after completing vocational training in 2000 and was appointed tax advisor after completion of his exams in March 2005.
He has been with our company since August 2002 after having worked as a tax advisor in an auditing company with focus on audits for municipal companies.
Mr. Schulter is responsible for the division tax declarations with an emphasis on national and international taxation law.
He was appointed partner early in 2008.
Mr. Schulter currently participates in a training giving him a degree as expert advisor for international taxation law.